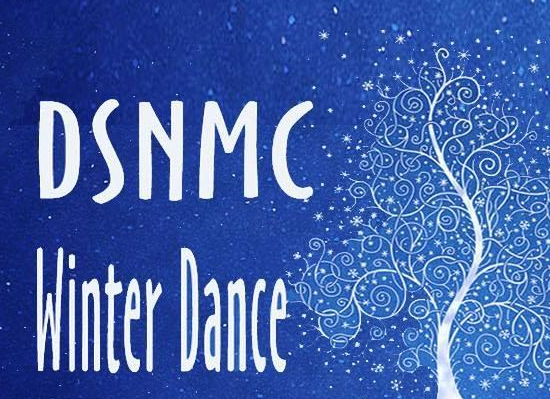 You are cordially invited to join DSNMC for our annual Winter Dance!
DJs from A-Squad Entertainment will keep us entertained and dancing all night! The popular photo booth and face painting stations will be on site and dinner will be served!
There will also be a resource area with information from local businesses and non-profit organizations that offer services and resources for our community.
In order to help cover the cost of the auditorium rental, DJ services, catering and decorations, DSNMC will charge a modest fee of $5 per person. Payment will be collected on site with cash (preferred) or via credit card.
See you there!
Winter Dance Rain date: Feb. 22nd