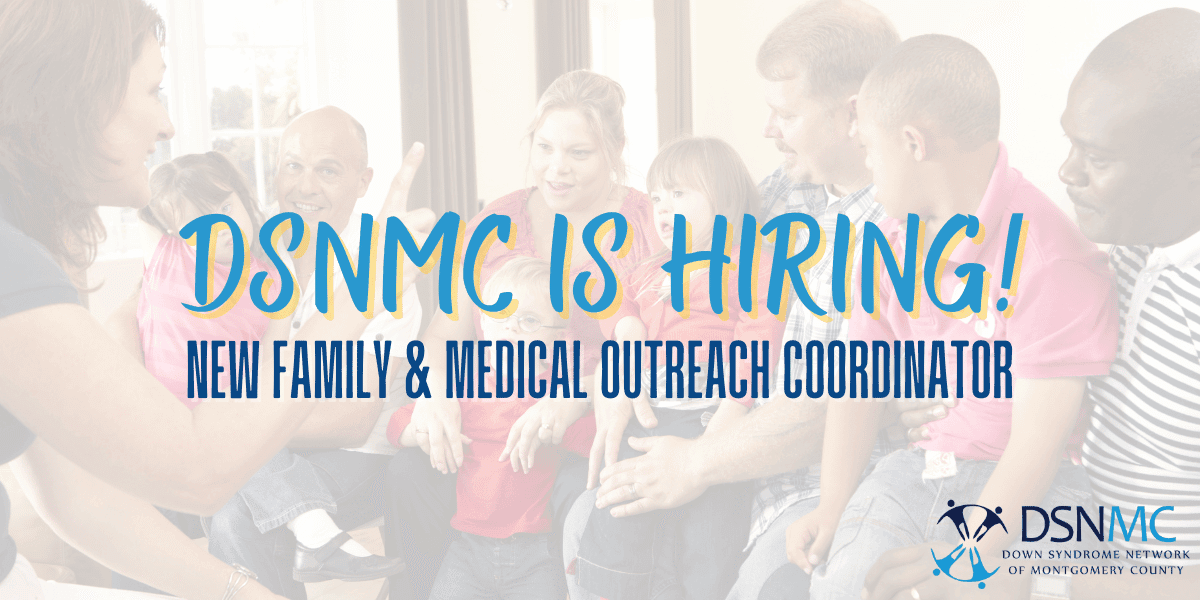 We are excited to announce that we now have funding to take our New Family and Medical Outreach Coordinator position from a volunteer role to a paid part-time position! This important role has been a part of DSNMC for many years, and we are delighted that it will now be a paid position.
Summary: See below for a link to the position description and application instructions. The New Family and Medical Outreach Coordinator is a part-time staff position averaging approximately 5 hours/week, with additional hours possible with growth of the program. It is a remote/home office position with periodic in-person responsibilities. Hourly wages start at $20/hour, commensurate with experience. Hours will vary from week to week depending on need and any scheduled programming. As you know, it is hard to predict when referrals from new families will be received. Some weeks are quiet, while other weeks we may receive multiple referrals. Flexibility in the exact hours worked each week is important and valuable for this role.
Transition planning: Alissa Barron-Menza, DSNMC Board Member and current Committee Chair, will continue to hold this role until a new person is hired. Thank you, Alissa!! She will help train that person and make sure they're set up for success. Once they're up and running, the new part-time staff person will take over coordinating this committee and work with volunteers to welcome families as they are referred to or on their own reach out to DSNMC.
Please share this position announcement with anyone who may be interested and feel free to email me with any questions.
Warmly,
Brooke Levey
Executive Director