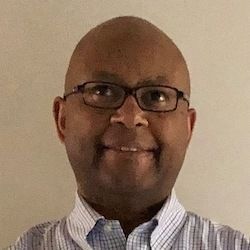 Manuel Brown
Board Member
Manuel Brown works as a Management and Program Analyst for the United States government. Manuel is an experienced instructor and project manager; he leads teams and has experience with Information Technology (IT). He and his wife are actively involved in the Down Syndrome Network of Montgomery County.
Manuel holds a BBA degree in Accounting from Howard University, a Master of Arts degree in Information Systems Technology and a Master's in Business
Administration (MBA) degree, both from the George Washington University.