DSNMC Grupo Latino
---
Nuestra misión
La misión de la Red de Síndrome de Down del Condado de Montgomery (DSNMC por sus siglas en inglés) es capacitar y apoyar a los individuos con síndrome de Down, a sus familias y a toda la comunidad a través de la educación, información, concienciación pública y la defensa de sus derechos.
Quiénes somos
Somos un grupo de familias Latinas del condado de Montgomery y sus alrededores, que nos reunimos para apoyarnos, divertirnos y compartir información.   
Nuestro grupo pertenece a la Red de Síndrome de Down del Condado de Montgomery; una asociación sin ánimo de lucro con la misma misión, visión y valores que nosotros.  Todas nuestras reuniones son en español así que no se preocupe por el idioma. 
Para obtener información sobre nuestro grupo latino, manden un correo electrónico a Javier Valera
Grupo Latino en la radio El Zol, 2015
Escuchen la entrevista de los miembros del grupo latino de DSNMC en la radio el Zol, del día 4 de octubre de 2015. 
October 4, 2015: El Zol radio interview with members of DSNMC Grupo Latino.
https://soundcloud.com/user-365664125/ana-y-alonso-en-el-zol-5
Grupo Latino en Telemundo
Vean la noticia del 4 de noviembre de 2015, sobre nuestro grupo latino en Telemundo.
Watch the Telemundo news about Grupo Latino.
https://m.facebook.com/groups/365306907173407?view=permalink&id=710369502667144
Entrevista en la radio "Que Pachanga" de Baltimore
Escuchen la entrevista para la radio "Que Pachanga Radio" del programa "Salvando Vidas" con Javier Valera y Carlos Crespo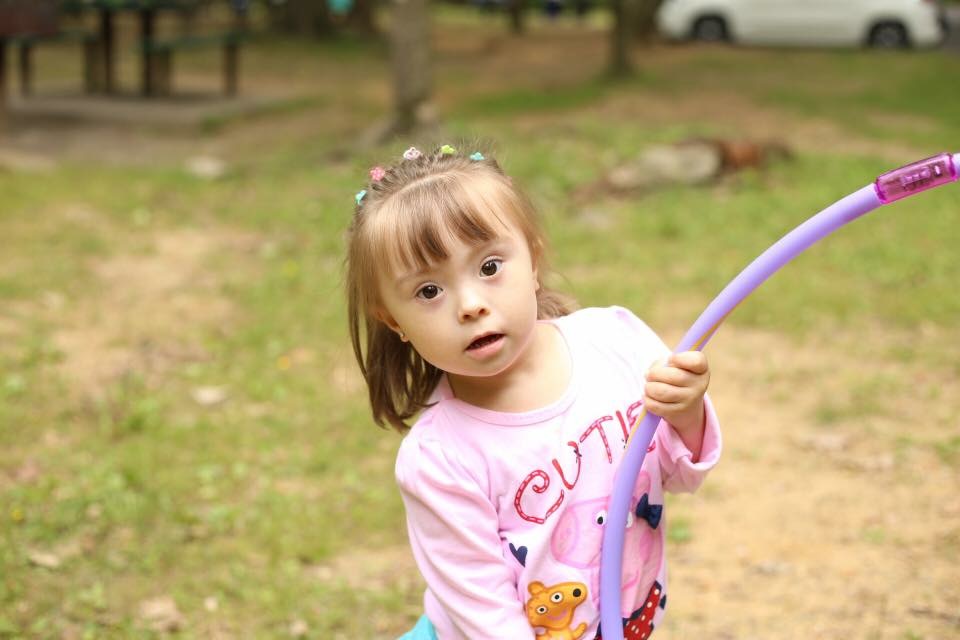 Entrevista en la radio El Zol, 2016